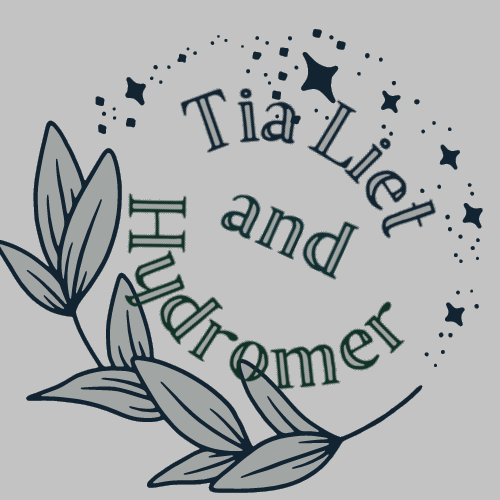 Hi. I'm a disabled, mentally ill, nonbinary (they/them), bi/pan ace spec, junior developer and author since 2016. I'm known on the internet as Tia Liet and Hydromer!
Tia Liet is an independent author, trying to pen wondrous stories.
Their work includes THE VOID BETWEEN STARS (2017), THE RED JOURNAL (2018), and STORYTELLER: FLASH FICTION (2020). You can find their website at www.tialiet.com
Hydromer is a single developer, stumbling through the fog to make something playable.
heir first game is REMINISCENT OF THE PAST (2016), a short RPG adventure made in RPG Maker VX Ace. They've dipped their toes into TTRPGs (You're a Tree (2019)), 18+ LARPs (Possession (2019)), and List-making games (The Gay Agenda (2020)), as well as making Twine games (Ash (2020)).